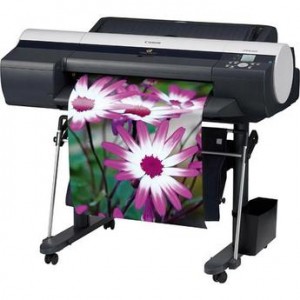 For those who expect more from a large-format printing system, Canon now offers an expanded line-up of 24″-wide, 12-color, high-speed, high-resolution printing solutions, optimized
to produce exquisite images for dedicated artisans and demanding professionals alike.
Now you can choose from two high-end, 24″-wide printing systems. Each combines Canon's breakthrough 12-color set of durable LUCIA inks and world renowned printing technologies with enhanced productivity features, enabling both experts and enthusiasts to achieve extraordinary results.